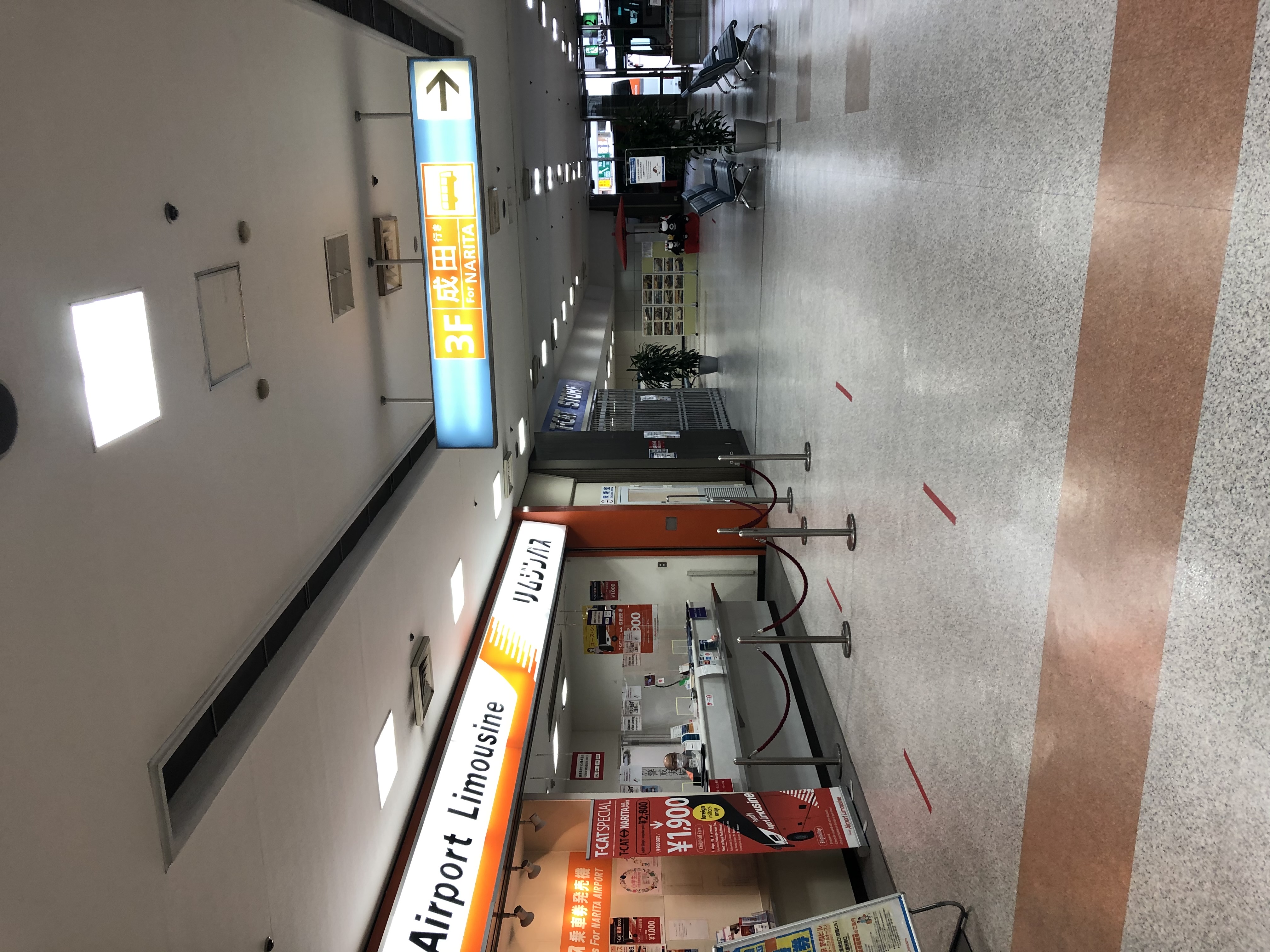 The Gene Perla Jazz Archive Collection
On March 2, 2020, after Abdullah Ibrahim cancelled out of the Chicago Symphony Hall and Blue Note NYC gigs, I quickly changed my flight to head back to Japan, where my wife already had gone.  She lives and works in Japan, and I had been spending 1/2 of the year there, while touring out of the USA.  We and the family had just finished a 10 day trip to New York City in February 2020, and at this time Asia and Japan were talking about some new flu that was just coming around.  People were already wearing masks in Japan, and reports of a mysterious virus in China were slowly making it's way into the news, but not so much news about it in the USA yet.  Japan had already closed all it's schools on March 1, was struggling with a toilet paper shortage as people went into a panic, because no one had any information on this "new flu".  Was it a new SARS?
Right picture: Tokyo TCAT Station, the Limosine Bus to Narita Airport, I was the only person there traveling to the USA in September 2020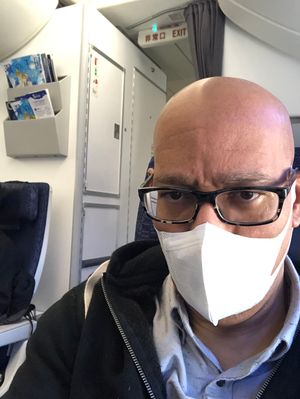 At the end of February we had gone to see my friend, Clarinetist Anthony McGill at Lincoln Center with the New York Philharmonic, we went to a Broadway Show, shopping in the Village, spent two nights in a hotel a Rockfeller Center, walked all over Times Square, visited landmarks like Birdland, at Pizza, with NO idea of what was shortly around the corner.  I also had played a week at Birdland with The Lionel Hampton Orchestra during the first week of February.  When I caught that flight back to Japan on March 2, my wife had left me a box of masks to wear, explaining I should wear it on the ANA flight back, and I would need these. When I arrived in Japan, it was a much different world.  The lounge was roped off, only can drinks were allowed, no foods, everyone was masked, fear and suspicion filled the lounge at Haneda Airport as I waited for my connection flight to Fukuoka.  It was unbelievable to me.  As we all know now, New York City became Ground Zero for COVID around March 15, and where I keep a place in Westchester County, where we had shopped at Trader Joes, Lord and Taylors, Starbucks, DSW, you name it, the virus showed up in Ossining and New Rochelle first. Wow.  Why am I telling you all this, under a post about Gene Perla's Jazz Archive?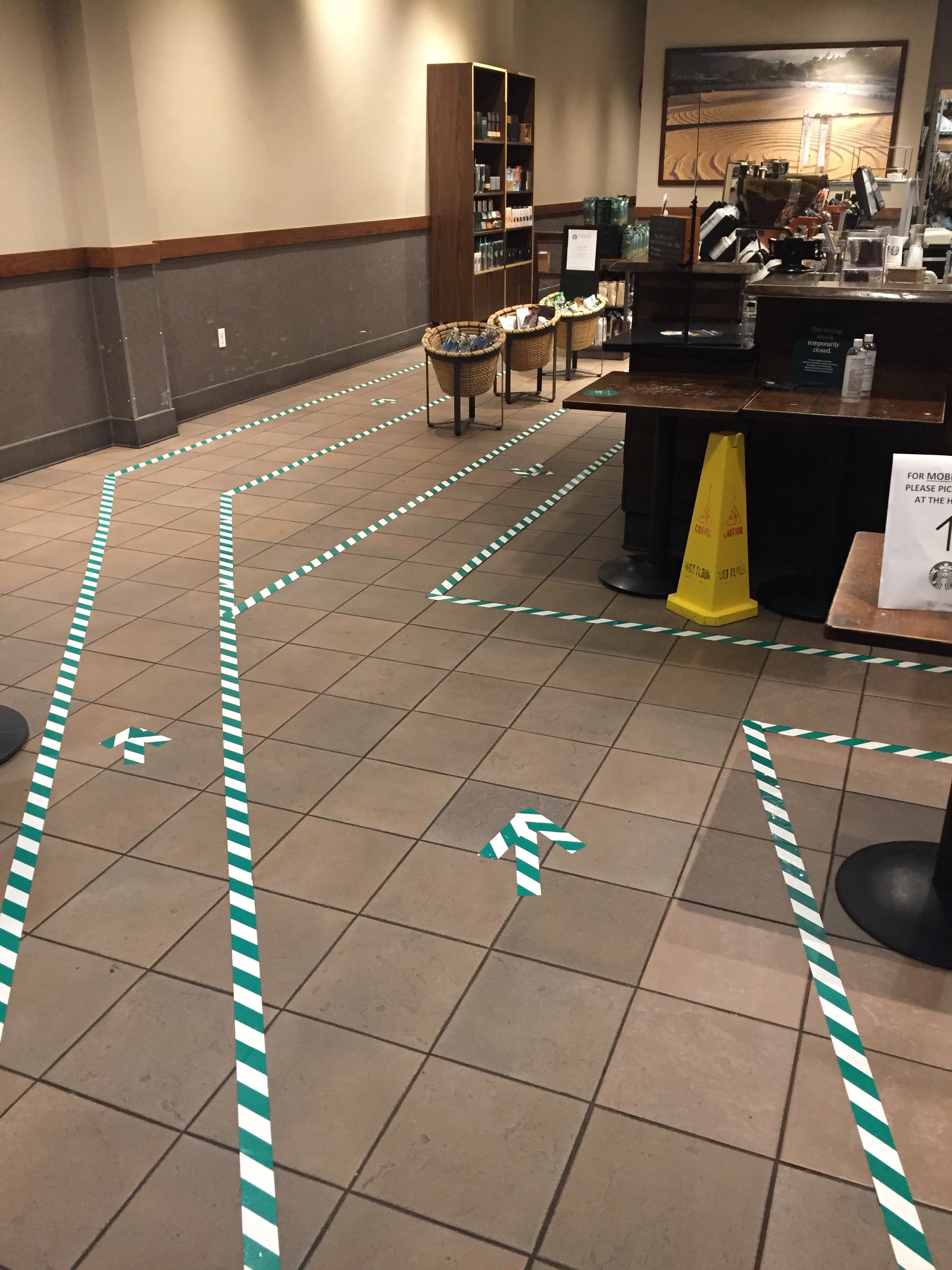 I had a lot of time to stay indoors, like all of us did, we had Netflix, and other streaming from the US, it was fun at first, but honestly, as time wore on, it changed all of us, the fear, the not knowing, the trepidation.  WE still have it to this day, we are not the same people after this modern plague.  Well during all that time maybe it was early 2021 I found the Gene Perla music archive on Facebook, and I was blown away.   Bob Mintzer had told me stories about the famous Loft Sessions, and he wondered how young players would learn, because he commented that practicing by yourself is just half of the work, the other half is learning how to communicate musically with the rest of the band.  We have to play with others to mature. Well I wrote a few of my close friends and sent them the link to the Gene Perla Treasure that I had found and I've included most of what I wrote below:
APRIL 2021:
Hey guys, I just found this from facebook.  Maybe you know about it!  Mintzer told me about all the loft sessions, and thats how folks learned to play, and playing with others is the only way to really learn jazz.  Michael Brecker is one of the least developed of the group at first listen.  BUT by 1971 in one year, Mike grew amazingly by the next archive.  Still Grossman was the carrier of the flame. As Liebman said, Steve was the most early advanced of all of them  Liebman also had it.   Also I've been told that black players didn't want to copy Trane, and kinda fell behind, Cedar, Elvin, Horace etc, hired the white players.  I know from a player that Horace, when asked by this player, why don't you hire black horn players, replied, cause they ain't playin' nothin' right now.  That changed when Marsalis, Donald Harrison, and others started back to study.     
This is magnificent, and listen into all the loft sessions etc!!  What we all heard about.  I recording certain ones for study, using Chrome and an extension.  Dave Liebman was really versed on the Coltrane language.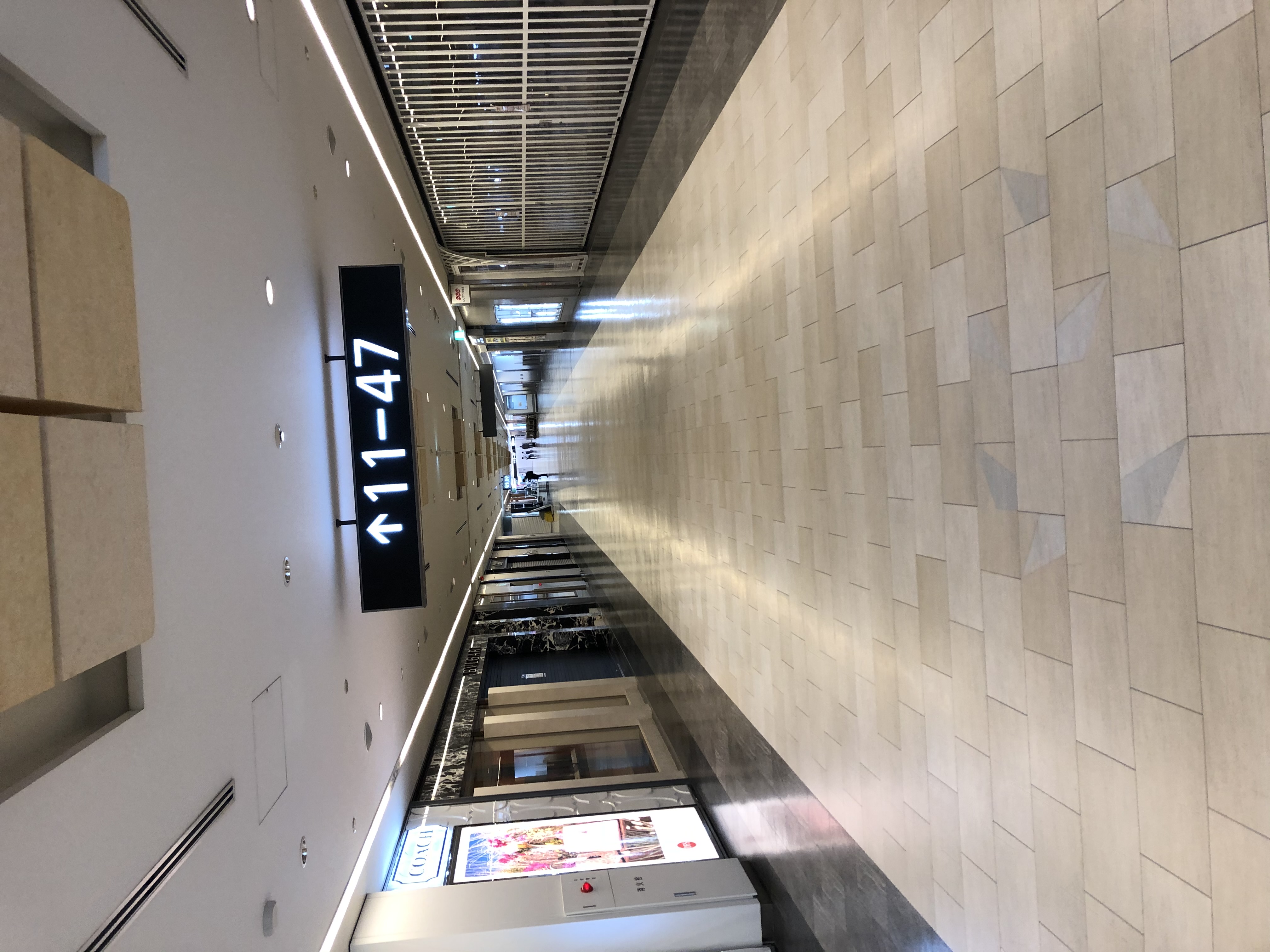 When someone says Why do you play so modern, the question should be, "why do I play so old fashioned". These loft tapes are 50 years old. The clickable Weblinks are below.  
Four to start with:   
LOWER WEBLINK: 
82 Blues 
(33:00).  Has Liebman on tenor, Grossman on Soprano, Steve was 18 I believe.  It's a blues by Joe Farrell.  All modal.  Long piano solo, sax solos start around 6 minutes. 
LOWER WEBLINK: 
Brecker Ensemble 55 improv 3  
Liebman trio, next page, Night and Day, he was great in 1973, just amazing Coltrane connection 
UPPER WEBLINK: 
Grossman on the 6. Pressure Point.  
UPPER WEBLINK: 
#8 Simone 
Frank Foster on Simone with Elvin.  Going into the Strastophere of altissimo before it was a thing!   
I listened closely and determined it was Frank, I know his licks, and I can tell Joe was not in a good period of his playing, Farrell seemed to be good sometimes, bad others.  They both take turn playing piano on tunes. 
ALL THE GROSSMAN STUFF on Top Link, page 1 and 2 is amazing.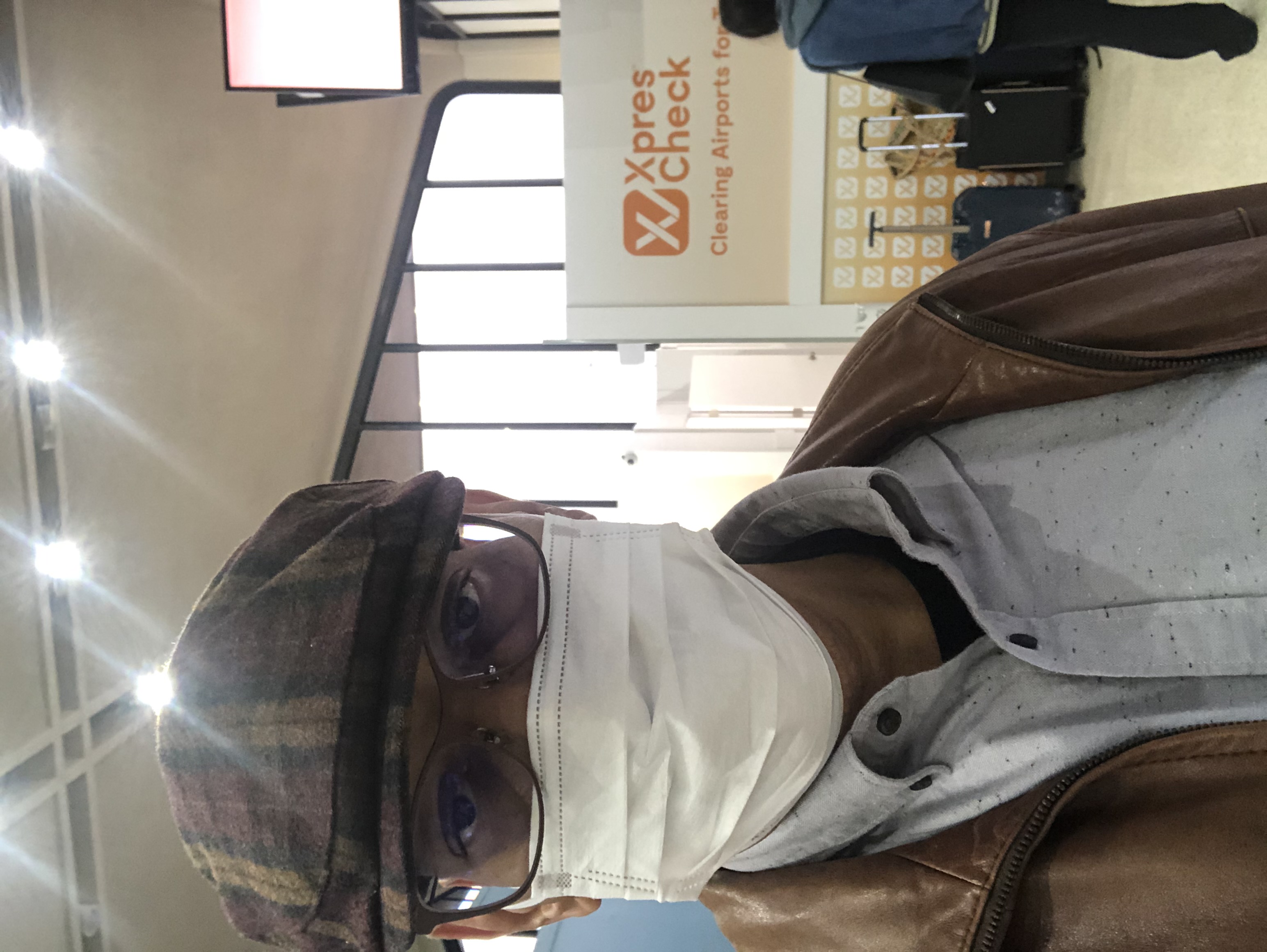 I listened to Mike and Randy so far, Randy was far more advanced at the time, as I had heard on his solo record debut.  Randy was older and Mike was in a development phase. Grossman in 1973 on the first link, track 6, Pressure Point with a trio, is just over the top.   It like going back 50 years for me, to a time that I didn't get a chance to catch.  It was like time travel for me!  Liebman sounded great on Night & Day.  It's absolutely amazing to me.  In 1985 I was trying to play like Liebman and Trane, on Bye Bye Blackbird, I won't let you hear that, but amazing how now I see the connection.  I went another way trying to learn to play on chord changes.   So…..when I'm listening to Grossman right now, suddenly the young technical players of today get really diminished in my brain, because they have technique but not this soul and vibe of really playing the music from the heart at the time.  Of course, IMHO.
This is fascinating to me.  Loads best on computer, kinda works on iOS or Droid.   
I sat on the bed listening to various tracks. Even Frank foster going into super altissimo on his own tune Simone. Which was written about a woman he did the deed with.  Frank sounded good for coming out of Sonny Stitt.   But the heart of the matter for me was:  What I heard on those sessions was a massive change in music that was CREATED by John Coltane.  It was amazing. Like I was on a time machine and went back in time. One man. And his vision for a music and a band led to all this stuff.  I don't know why the white musicians latched onto it so fast but they did.  I was told by an elder that many of the young players of the time were turned onto jazz by their fathers.  Liebman dubbed it "The Great New York Tenor School."   Frank Foster really studied it and he played piano on some tunes and Joe Farrell played piano on some tunes.  But Joe was not strong on some dates, but really himself on others.  I've watched Joe play trio with Elvin Jones and it's incredible.  I know from talking to people that Joe Farrell was a hot and cold player, sometimes on, sometimes off guy.  His off days were much better than us normal humans!   
The masses are right. Trane created a movement.  A new music. A New way. And it is in those sessions Perla taped.  Absolutely stunning.  Grossman by far was the carrier of the flame.  Liebman and he had some close exchanges.  When Liebman said Grossman was ahead of all of us. Yep.  When Mintzer said Grossman never realized his full potential because substance abuse. Yep.  We would have to contact Perla why there is no Bob Berg.  
Trane was like Bach. Creating a whole new way.  That's deep.  
All those cats were chasing Coltrane. The whole rhythm section.