In 1977, I went to see one of my music heroes, David Sanborn at the Leona Theatre in Pittsburgh. It was a packed house, Dave was at his peak, with his regular band featuring his guitar comrade the late and great Hiram Bullock. Everyone was smoking weed in the theatre except me, I hadn't smoked anything at that point in my life!  The were passing joints down the row, it was a party, and then they brought out a birthday cake, cause it was Dave's birthday!   Man oh man, I remember hearing over the mic, Sanborn said, "oh man, there's a joint in the cake!"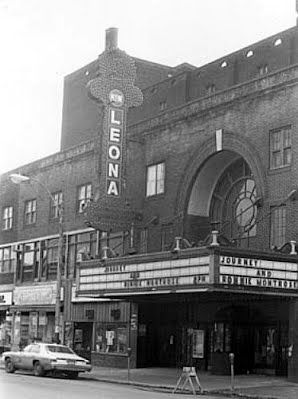 David and Hiram were as one, in those days it was more jazz fusion than smooth jazz. I spoke to David about that concert, he remembered it. He said back then we could let loose and play, and he and Hiram had a magnetic effect when they played back and forth sax to guitar, speaking language of jazz as they stood stage front. I had walked to the front and stood with the crowd looking up with joy. It was then I decided, I want to be on stage doing that!  When my high school buddy and I got into the car, I was driving and gleeful.  Suddenly I turned to him and said, "man, I can't feel the wheel!"  He started laughing hilariously and said you got a contact high!  Wow, I was blasted.  We were laughing.  
He had just broken up with his girlfriend so we decided to drive to her house and just stand in front and look it at. HA!!  It was just like a movie.  
Dave remains to this day one of my greatest influences, and music that moves my heart and soul. David was a game changer for the music.  I knew I had seen history and Dave Sanborn changed the sound of the alto saxophone and pop music forever.  
He began playing saxophone because he had polio as a child, it had damaged on lung, lost nerve feeling on half of his body, and other conditions. His doctor suggested he play saxophone to improve his breathing.  He excelled at it, and put the emotions of his experience into his horn. Touching peoples hearts, and moving lovers and souls.   David Sanborn.  One of my musical heroes, and a nice cat too.